About Coastal Maintenance Contractors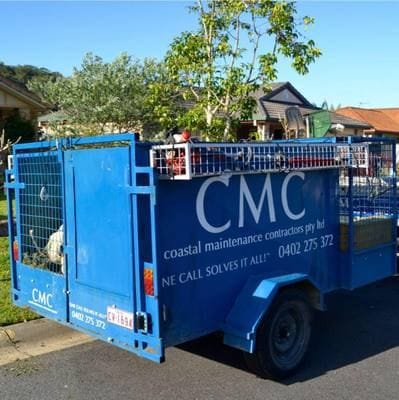 Coastal Maintenance Contractors have been operating on the Gold Coast for approx 20 years from a central West Burleigh base and provides services all over the Gold Coast,Nerang, Yatala and Tweed areas.
Initially the business started out being a one man operation with Dave being the sole operator, providing a complete range of home maintenance services as required by the customers.
In the last couple of years the business has grown into a versatile and diverse operation providing all clients with a complete, reliable and competitive garden maintenance service.
Currently I have 5-6 full time Garden Maintenance men to service all necessary garden maintenance requirements
The business is run solely by Dave.
If you require any advice or maintenance scheduling for your building or home, give Dave a call